Have you ever wondered how Google, Mona Lisa or first space rocket launch were started?


TEDxKSE: Chain Reaction
brings together people who own
the art of small steps
TEDxKSE 2018 – 11 speakers who will perform for the first time at the TEDx conference. We invite you to find inspiration and make your own small but crucial step.

Guests TEDxKSE: Chain Reaction – are agents of change: business, public sector, and active youth. You will have a unique opportunity for networking, discussion and finding like-minded people.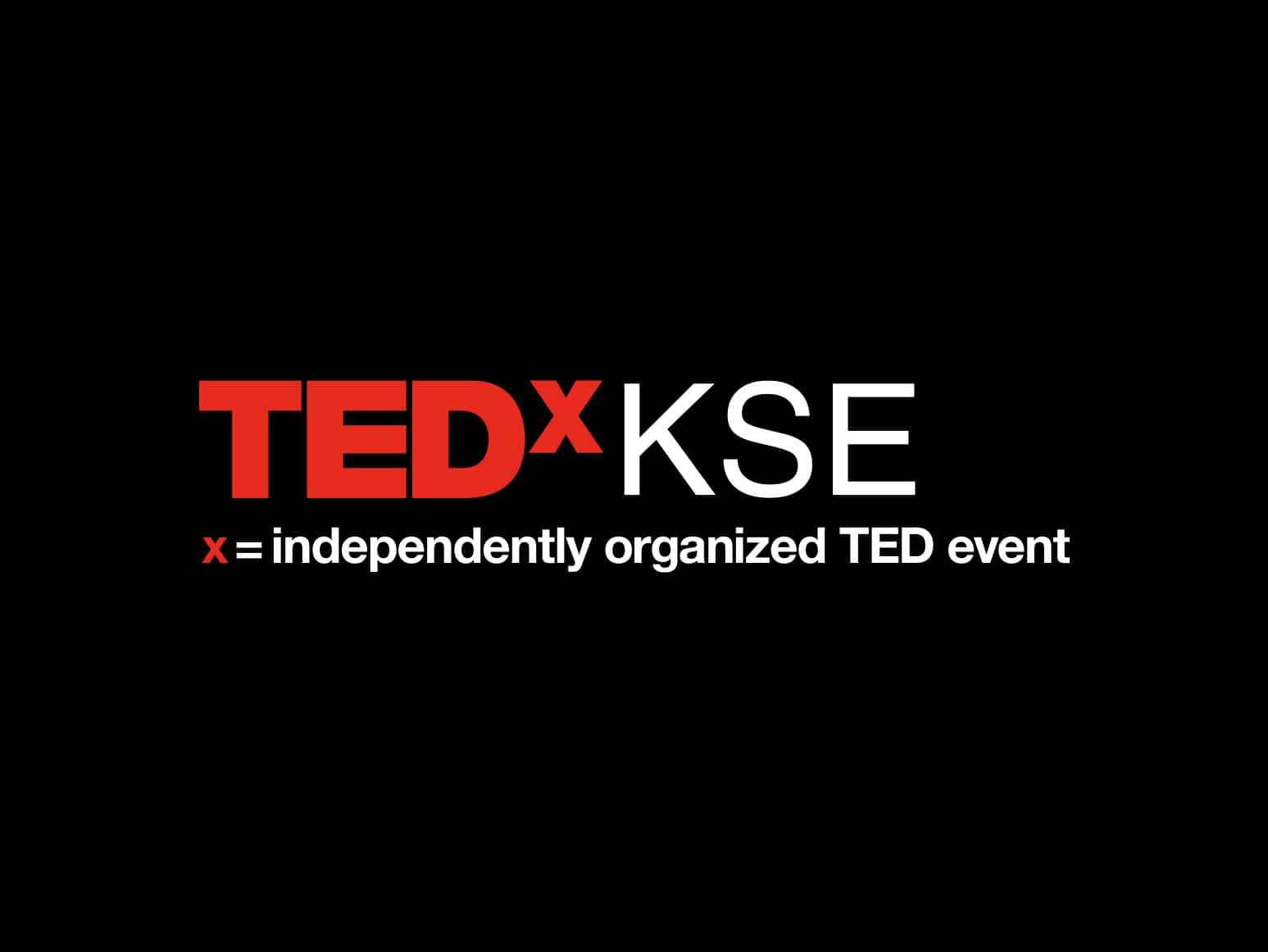 In the spirit of ideas worth spreading, TED has created a program called TEDx. TEDx is a program of local, self-organized events that bring people together to share a TED-like experience. Our event is called TEDxKSE, where x = independently organized TED event. At our TEDxKSE event, TED Talks video and live speakers will combine to spark deep discussion and connection in a small group. The TED Conference provides general guidance for the TEDx program, but individual TEDx events, including ours, are self-organized.
Organized by
Kyiv School of Economics
Kyiv School of Economics is an independent educational institution that builds the intellectual foundation for a strong and innovative economy of Ukraine
Read More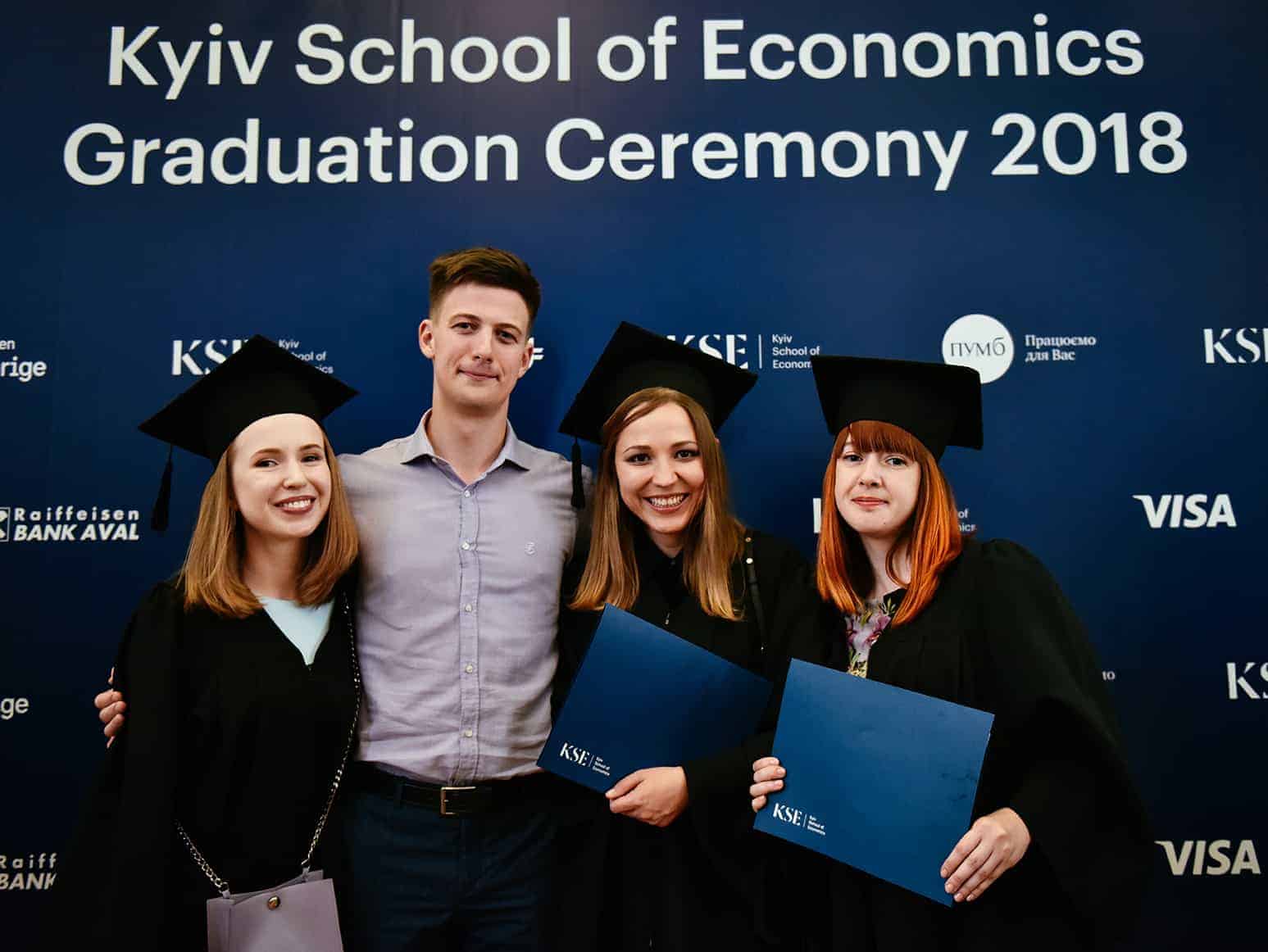 Saturday, 13th of October 2018
Shota Rustaveli str., 16a
BUY A TICKET
Buying a Ticket +1, you not only get the opportunity to get on the event but also personally invested in a future leader. Ticket +1 gives an opportunity to one talented student to get free at TEDxKSE 2018. Perhaps you will help the new reformer or future entrepreneur take the first step.

BUY A TICKET
The ticket provides an opportunity to become a participant in an event that has not yet been seen in Kyiv. This is the first TEDx by the Kyiv School of Economics, which unites speakers that cannot be found on other events. Become a part of something bigger with TEDx and Kyiv School of Economics!

READ MORE
Are you a talented student who dreams of getting on TEDxKSE?
Prove your right to participate in the event and get a ticket for 1 UAH, the rest of the price will be covered by the people who invest in your future. You have to write a short essay on the topic "The Art of Little Steps" by October 1. We will select the best works. Do not miss a chance to join an influential community.